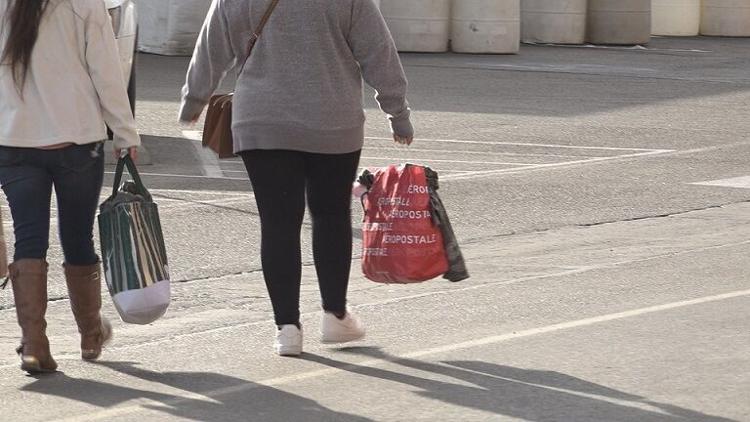 "We knew what the sales were going to be, many of them began on Monday and run through today, Friday's the final day, so that's a little bit different than Black Fridays of year's past," senior marketing manager Ashley Knox said.
In her ninth holiday season, Knox says there was not so much of a "frenzy" at the South Plains Mall this year for the day after Thanksgiving.
She says many stores have made major adjustments, ahead of this pivotal time of year for businesses.
"Trying to make sure that the ability to shop locally and impact our local West Texas economy is there whether people want to do curbside, contactless or are ready to come in and shop in store, and you know, join us with their mask," Knox said.
In spite of the tough year, things could be looking up.
According to the National Retail Federation, spending is projected to increase by 3.6 to 5.2%,  up from last year's holiday spending.
"If you're going to be with someone virtually, not going to be with them physically, you're going to up the package that you're sending," Knoz suggested.
"Now, that's national projections so let's hope that if we're anywhere even close to where we were last year that is good news," President of the Lubbock Chamber of Commerce Eddie McBride said.
McBride also says he hopes that is a good sign for small businesses as well.
"It's going to be critical for our economy to make sure that those folks who can spend money, do," he said. "If there is an opportunity for folks that are going to shop, that are going to spend we just hope that they do so as locally as possible."
The South Plains Mall has also extended its hours during the holiday season, to help shoppers avoid the crowds.